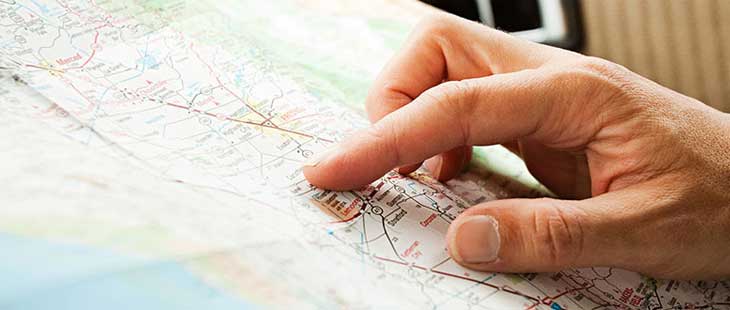 Leaving Studio City for pastures new? Select the best moving company in Studio City – and that's where we come in! Hire us to conduct your long-distance move within the State of California and rest assured your possessions are in safe, capable hands.
Our elite teams of professional movers work directly with you to give you the best price and the best possible experience. Unlike nationwide moving companies, we don't sub-contract jobs and we don't give out misleading quotes with hidden fees. All our long-distance quotes are final and charged at a flat rate, ascertained only after reviewing all your details. We also include all essential supplies and packing materials in your quote. We never combine shipments to avoid the risk of your belongings becoming mixed up with those of other clients.
Our diligent and highly-skilled moving teams are reliable and are given the latest specialized moving equipment and trucks. As experienced movers, we know that the moving van's suspension matters, especially on extensive journeys, so we dedicate lift-gate and air-ride equipped vehicles to all long-distance moves. We pack your furniture carefully to ensure zero damage occurs during transit, and provide free cargo insurance for your peace of mind. Our trucks are GPS-tracked and updates are available to you on request.
Studio City Movers know you want a hassle-free move with no delays. We guarantee 24-48 hour delivery of your load to get your belongings to your new location safely and swiftly. Smaller-scale moves such as 1-bedroom apartments or similar may take as little as one day. Larger-scale moves are generally split into two runs so the crew can rest up and perform to their best.